ABOUT
Detroit-headquartered Williams Electrical and Telecommunications Co. (WETC) offers complete general electrical contracting services nationwide from design and installation to operations, maintenance, and service. Each employee is committed to the high standards of excellence in performance and service that our customers have come to expect.
Types of work provided include security systems (including CCTV), data and voice communication networks, controls and instrumentation, data centers, excavation, fiber optics, fire alarms, generators, heat trace, medium-and low-voltage electrical, raceways, signage, sound and video, lighting, switchgear, telecommunications, temporary electrical, and trenching.
WETC is a union contractor utilizing members of the
International Brotherhood of Electrical Workers (IBEW) Local 58.
Additionally, our strategic partnership with Motor City Electric Co. strengthens our capacity for larger and/or more complex projects, adds synergistic value, and enhances our growth strategy.
You can count on Williams Electrical and Telecommunications Co. to be your quality minority electrical service provider.
LEADERSHIP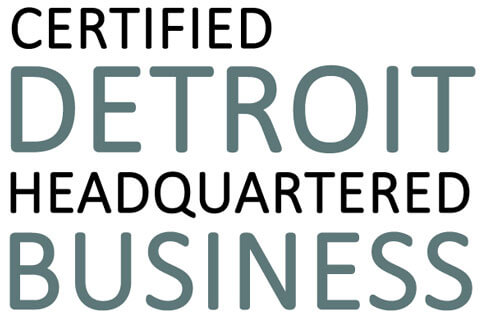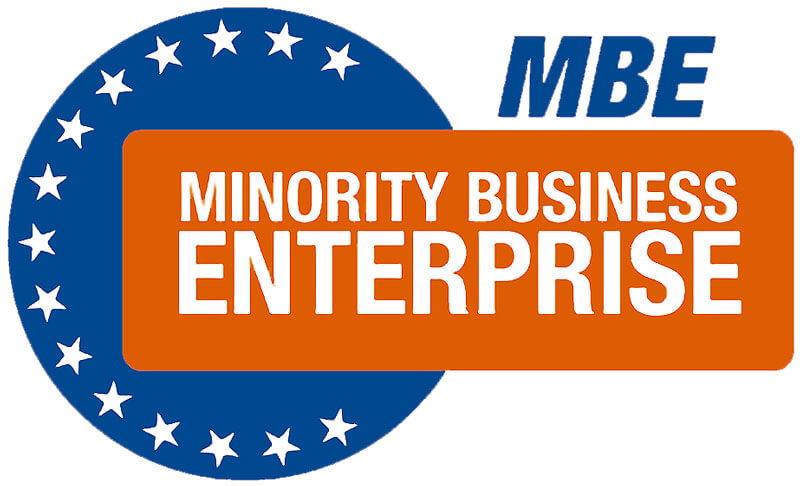 Williams Electrical and Telecommunications Co. is led by owner/president Rodney Williams and is a certified Detroit Headquartered Business (DHB) and a certified Minority Business Enterprise (MBE). We utilize quality materials and a team of electrical professionals to install and service electrical materials and systems promptly and safely.
QUALITY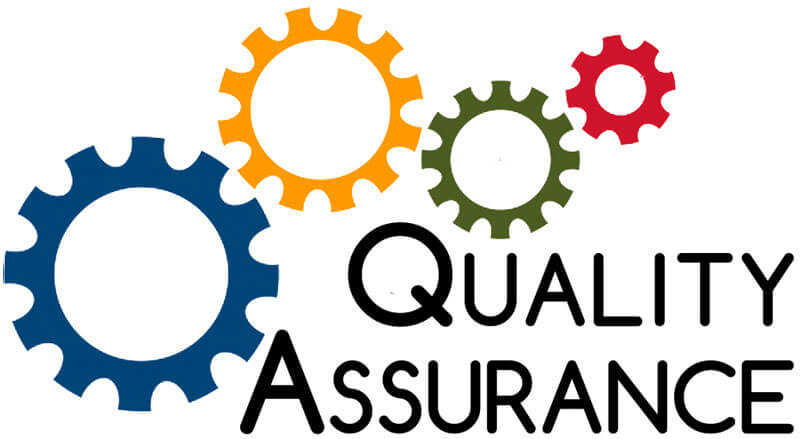 At WETC, taking pride in our work is the greatest measure of a quality performance, and we strive to provide that to every customer on every project. That means doing it right, checking to make sure that it's right, and making sure that the customer is satisfied and happy with the results.
SAFETY


WETC employees receive safety training on a regular basis. From the National Electric Code (NEC), National Fire Protection Association Code (NFPA), and OSHA standards to first aid, CPR, confined space work, heavy equipment operation, and hazardous materials/chemical/gas awareness, we ensure that our workplaces and workers stay safe and healthy.
Our diligence and commitment to safety has truly paid off over the years. We are proud that we have not had a work-related fatality and consistently earn strong safety ratings as reflected in our Workers Compensation EMR, RIR, and DART numbers.