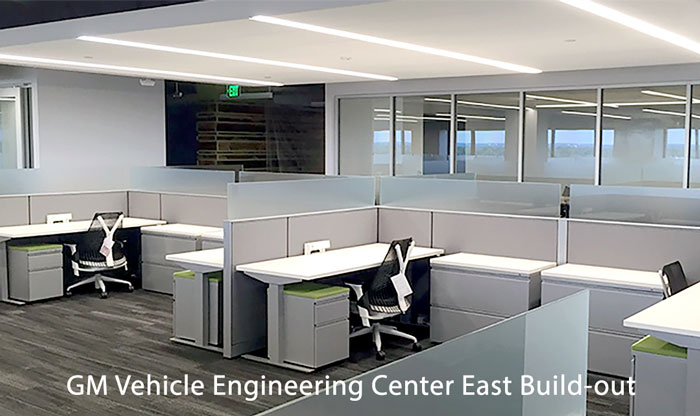 In the Motor City, there is a lot of automotive work. Williams Electrical and Telecommunications is proud of the work that we do for FCA US LLC, Ford Motor Company, and General Motors.
Projects in the plants, the design and testing centers, the offices, and even a museum demonstrate the range and depth of the electrical work that we provide. We are proud to be recognized for completing work on-time, within budget, and safely.
Conveyors, dynamometers, paint shops, body shops, assembly lines, and much more fill our list of project experience.
Williams Electrical has completed numerous automotive projects, including: